Surveys for every situation,
made faster and easier by
Yembo AI
Survey Solution I

Customers can survey on their own time in just 7 minutes!
Consumers record quick
videos from their phone
Entirely browser-based.
No app download required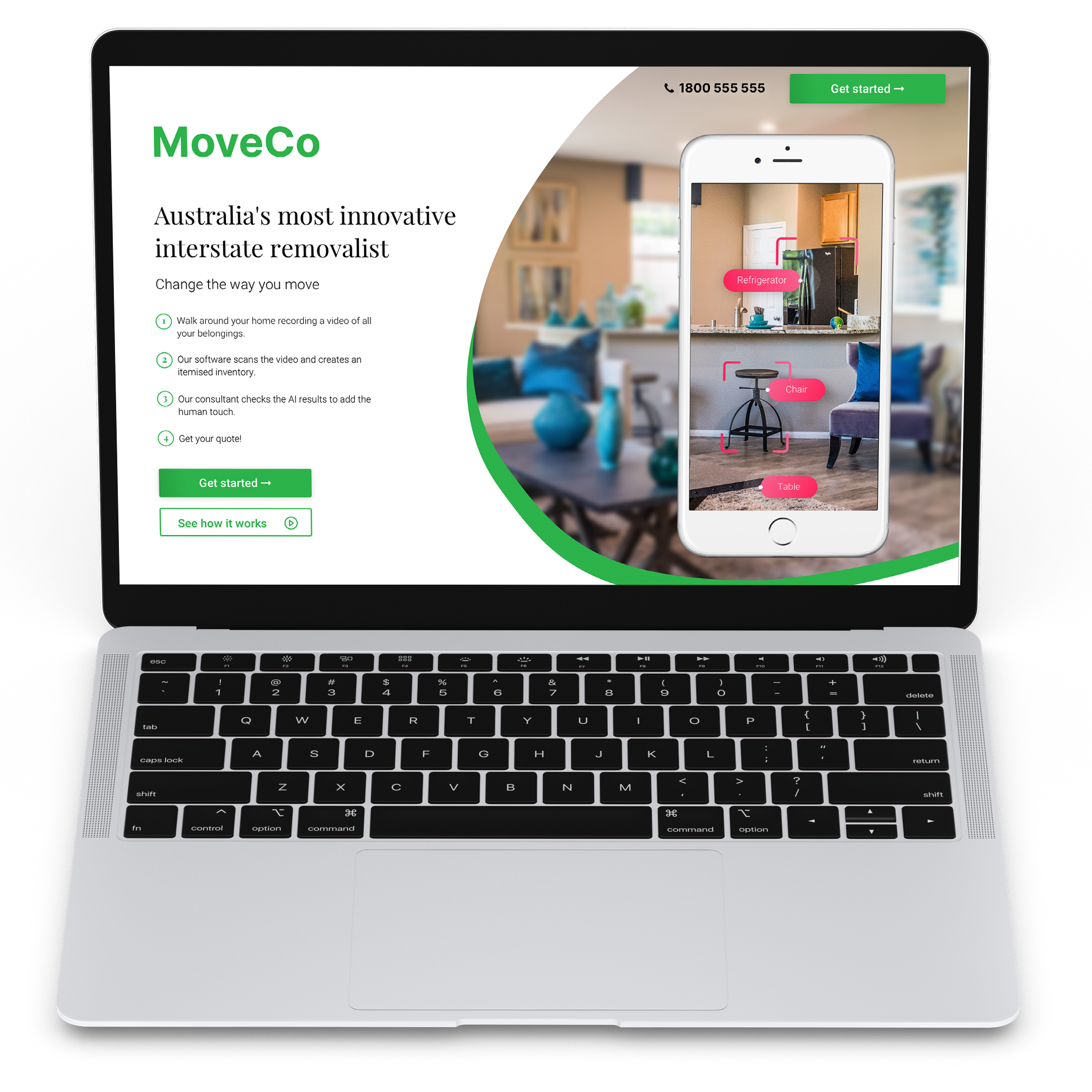 You can survey
customers 24/7 on your site
Customers can request a quote and survey
right away using the Yembo Self-Survey
Survey Solution II

A Smart Consult lets Yembo AI do the work of building the inventory list, allowing you to focus on your customer
One-click Joining
To join the Consult the customer just
clicks a link you have sent them over text
or email — no app download required!
Visual Confirmation of Inventory
After the survey is complete, you can share
the inventory with the customer, who can view
the items in the snapshots and confirm everything
is accurate
Survey Solution III

Use your tablet to visually document your in-home consultation with Yembo AI
Survey Solution IV

A fully managed start-to-finish survey service using Yembo's AI
Completely outsource the entire process to us - from customer contact to delivering a completed Visual Inventory and cubesheet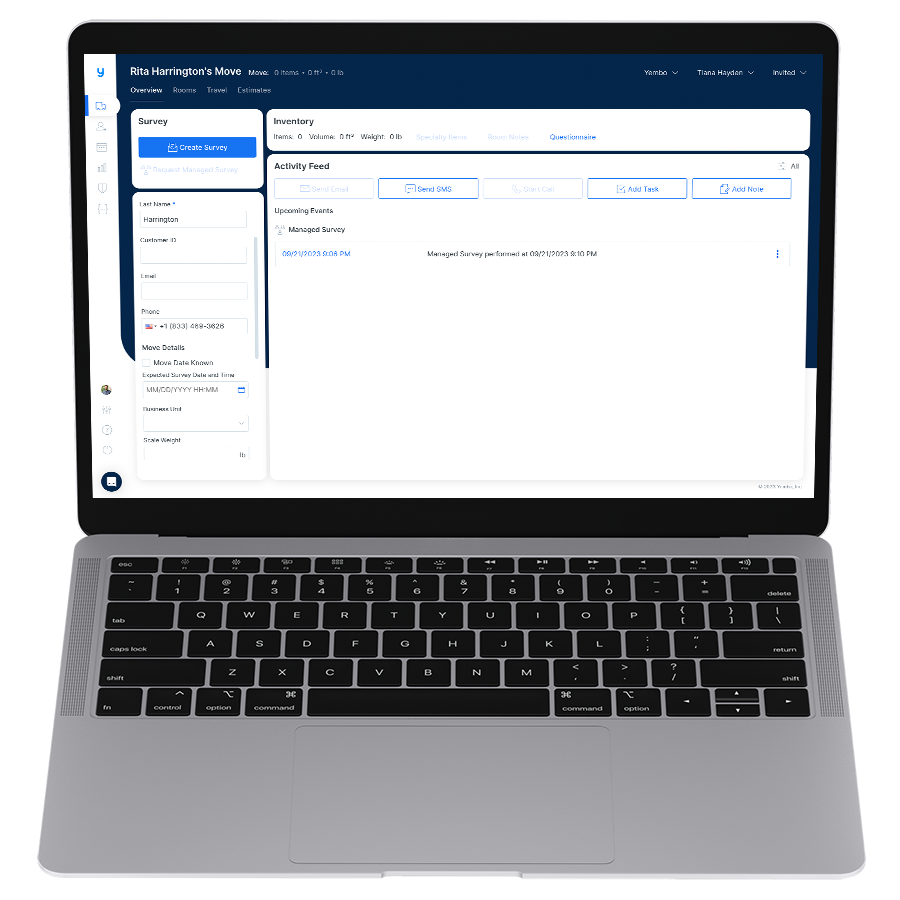 Trained surveyors experienced with Yembo
Visual Inventory delivered on the same day
Order anytime with just a click of a button
All Yembo surveys generate a trust-building Visual Inventory for your customer
The Yembo Visual Inventory will separate you from your competition & build confidence in the quote
With video surveys becoming the norm, it's more important than ever that your technology provider takes security seriously.
At Yembo, we use a 3rd party firm called Intruder to perform monthly penetration testing.
We received a security grade of A+ from the Qualys SSL test. See the report here.
See Yembo in action yourself
Book a free demo to learn how Yembo can help your moving company