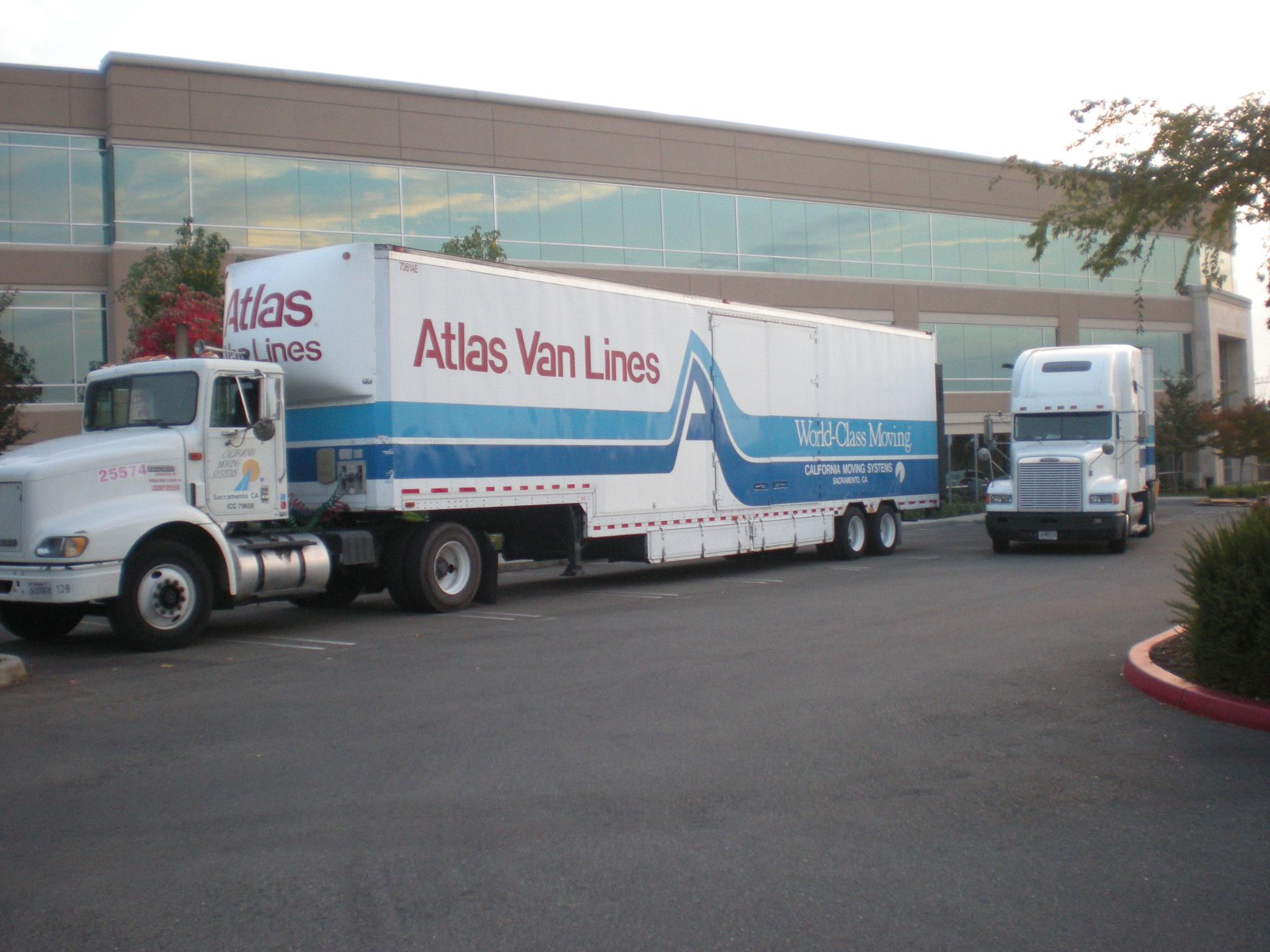 California Moving Systems Case Study
California Moving Systems is a family-owned business headquartered in Sacramento, CA. An agent of the Atlas van line network, CMS provides five decades of experience as a full service moving and storage company.

CMS was experiencing a lot of business pressure from different directions and the limitations COVID put on the business in 2020 made things even more stressful. CMS's processes were still very manual and its surveyors spent most of their days driving to different locations to complete jobs. Once CMS started using Yembo, surveyors were spending less time on the road and more time completing virtual surveys.

Download the case study to learn more about how CMS was able to switch to model where virtual surveys is becoming more the norm and CMS doesn't have to send its surveyors out to far distances like it did before.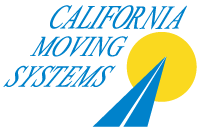 "Technology is changing more in the virtual direction and is an everyday thing - turn on your phone, do a survey and be done."
Fill out the form to download the California Moving Systems case study