Object & Scene Recognition
Object recognition seeks to automatically provide an answer to the simple question of "what's in this picture?" At Yembo, we have developed cutting edge deep learning algorithms capable of locating and identifying hundreds of common and uncommon objects and structures. Moreover, by deploying this technology on our scalable cloud infrastructure, our object recognition AI is capable of processing tens of thousands of video frames in just seconds.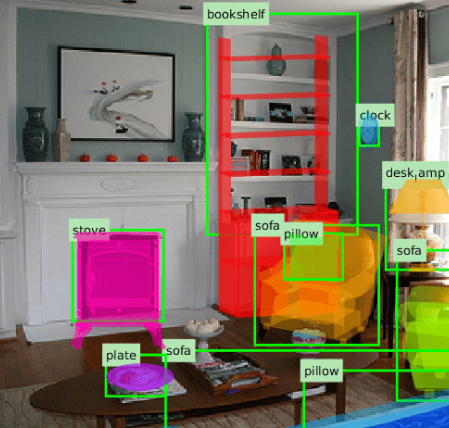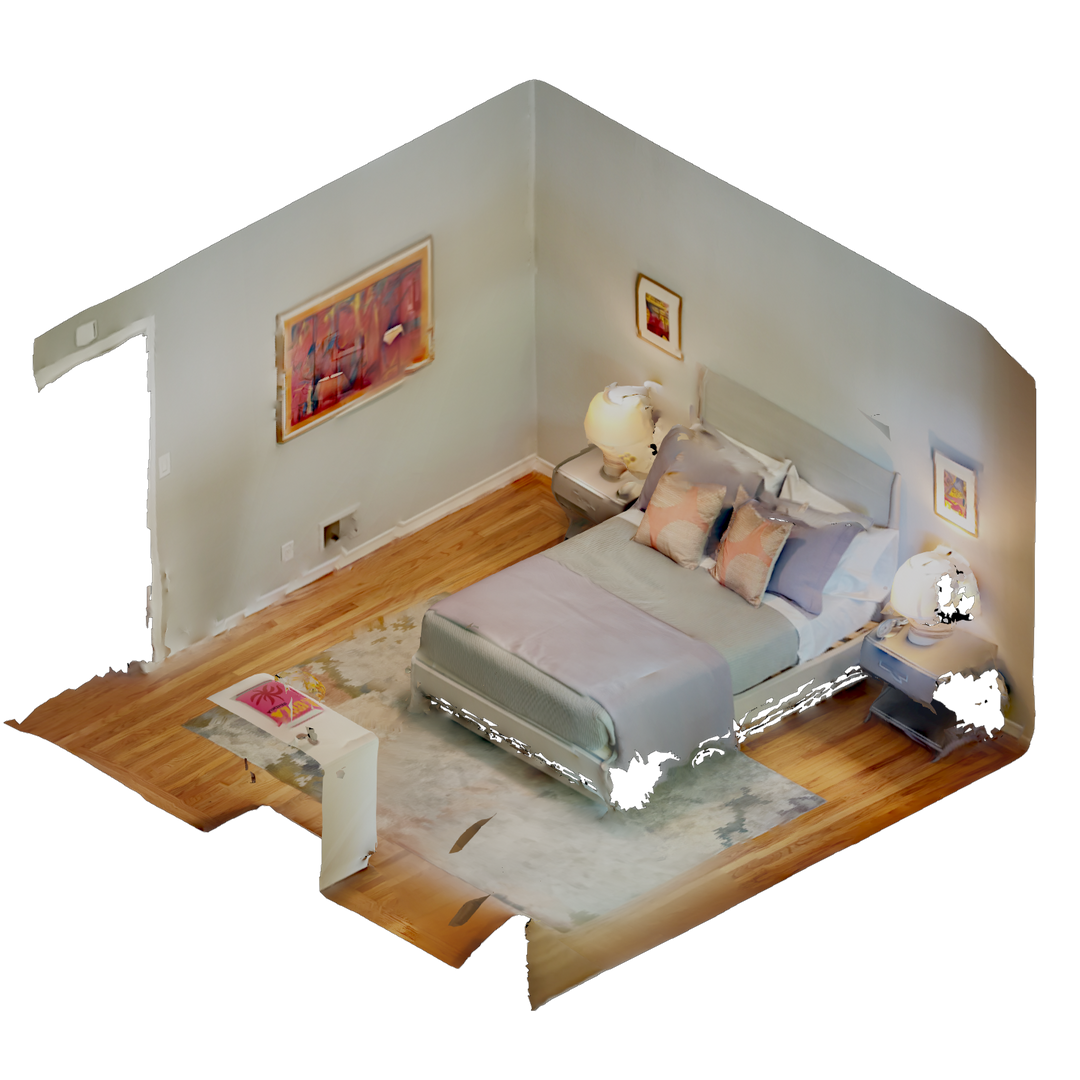 3D Model Reconstruction
3D reconstruction is the age-old problem of estimating 3-dimensional structure from 2-dimensional images or video. This task has applications to structural analysis, self-driving cars, augmented and virtual reality, and even art! At Yembo, we have developed proprietary computer vision algorithms to reconstruct accurate 3D models from user-captured smartphone videos. Our state of the art algorithms blend old-fashioned geometry with modern advances in deep learning and computer graphics to produce measure-ready 3D models in a matter of minutes.
Video Summarization
Ever want to just skip to the important part in a video? That's what video summarization does. Video summarization algorithms review an entire video and identify just the key clips or frames. Our products leverage computer vision techniques to reduce videos with thousands of frames to only the handful of clips and images relevant our customers' needs.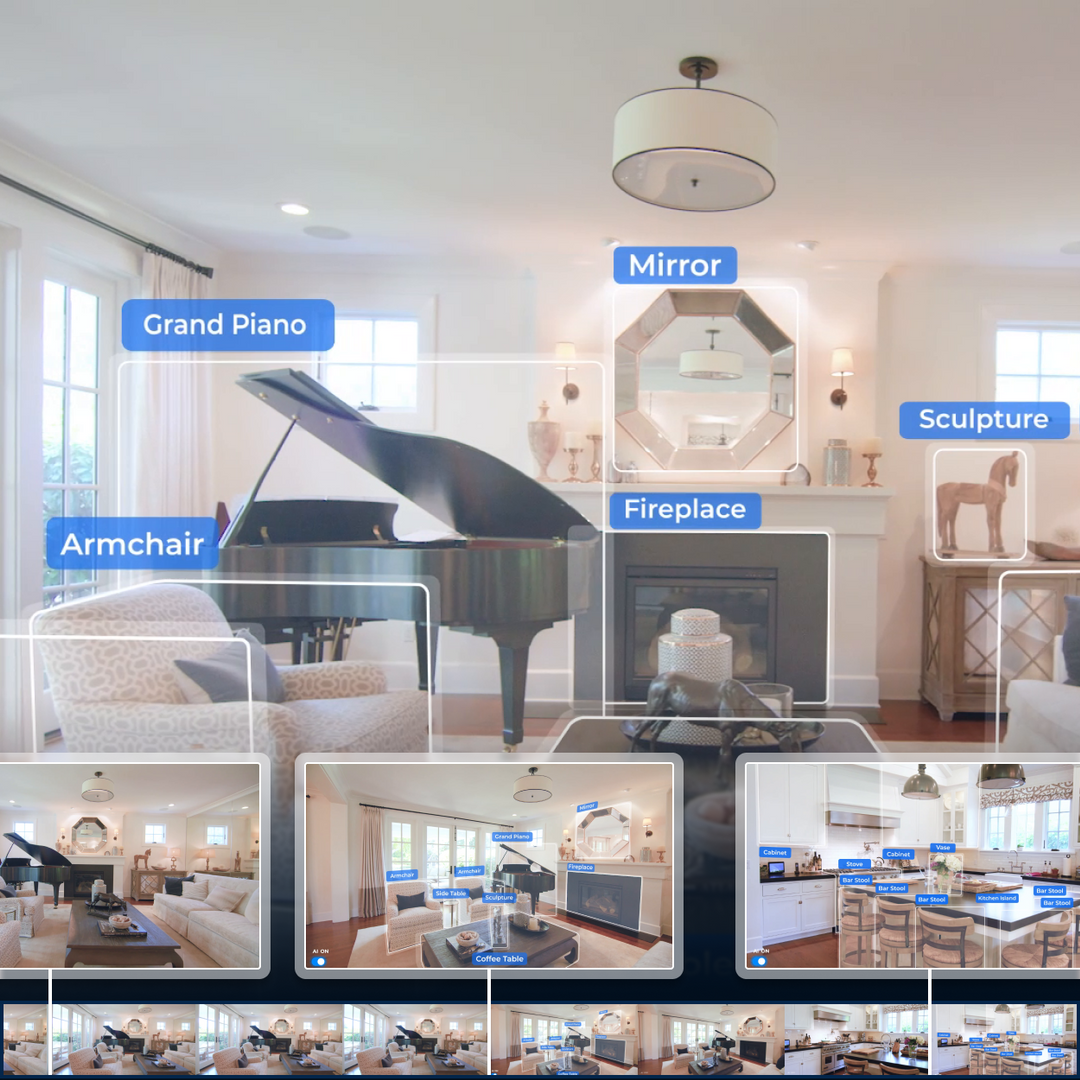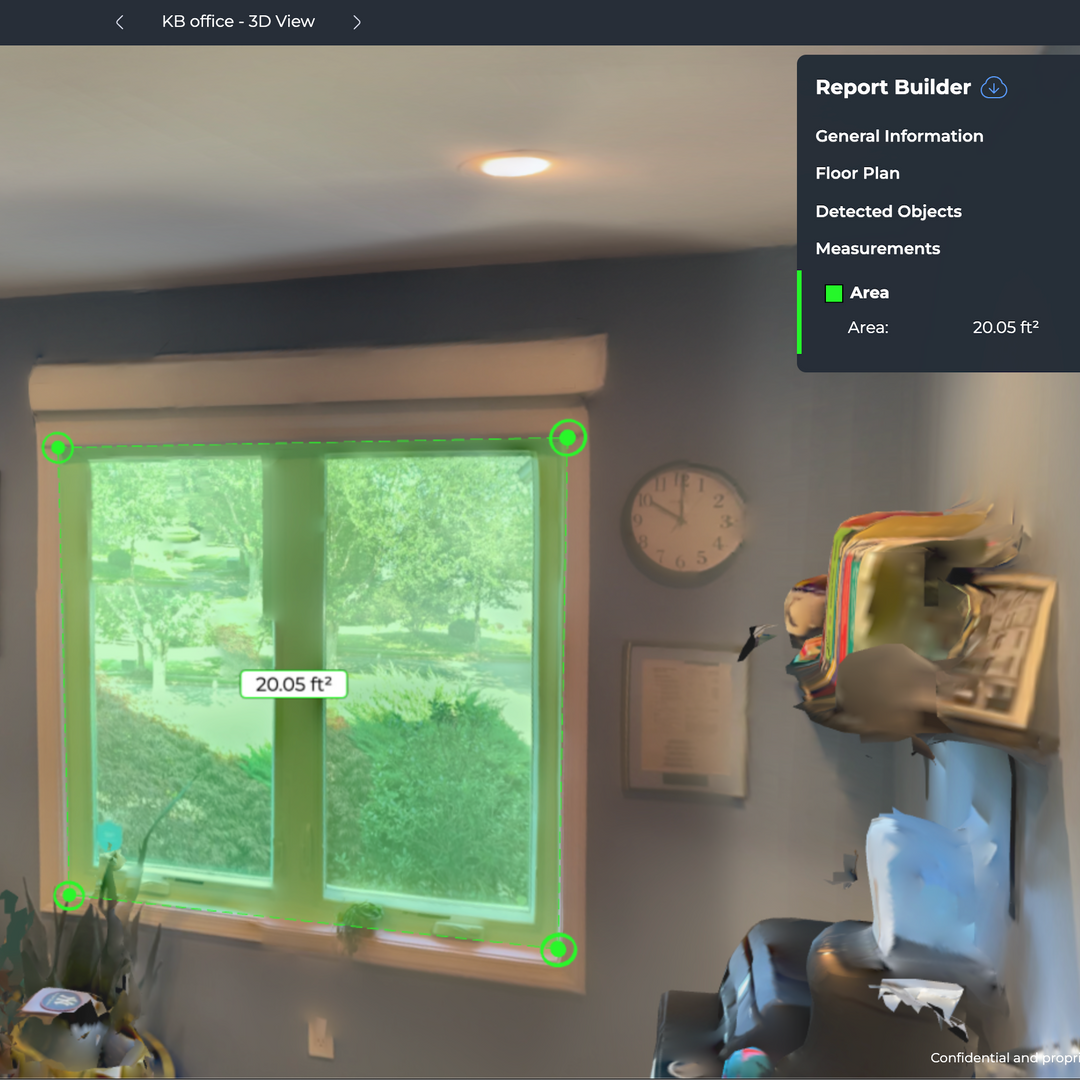 Computer Graphics
When people hear the term "computer graphics," their first thought might be Pixar movies. In fact, at Yembo, we are using the same technology to create an interactive 3D experience for our customers through a simple web browser. Applying our user-focused design principles, we enable our customers to inspect, annotate, and interact with 3D models through their web browser on any connected device.
Scalable Infrastructure
Powering intuitive products with the latest AI technology requires careful software design and consideration. Staying on the bleeding edge of technology can require significant computing resources and become very expensive. At Yembo, we have built a scalable and secure cloud infrastructure that keeps costs low and computing capacity high. We process thousands of videos each day and have 99.999% uptime.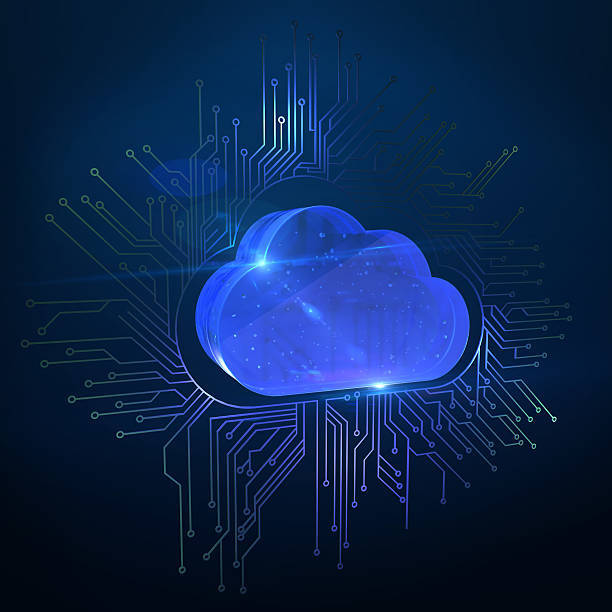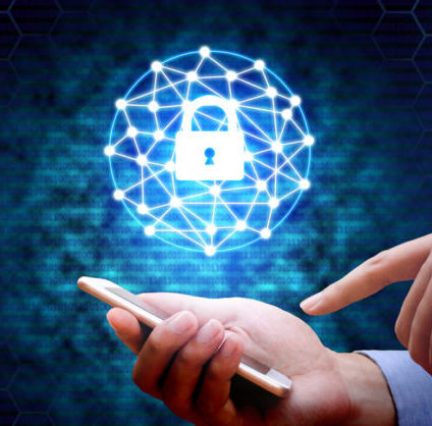 Military-grade Security
It takes a great deal of trust to use a new product. It can require a leap of faith that your data will be handled securely and its integrity will be protected. We take our custodial role of our customers' data very seriously. We take every measure we can to keep our customers' data safe. Yembo is compliant with ISO 27001 and GDPR. Learn more about our policies and processes.
Yembo's mission is to bring digital transformation to home service companies through best-in-class artificial intelligence products.
Meet our all-star tech team
Tiana Hayden
Software Engineering Manager
"I joined Yembo because I was blown away by the people, the technology, and the opportunity to revolutionize an industry."
Noel Kennebeck
Software Engineering Manager
"At Yembo I'm working with and learning from people who are best-in-class in their area. We're tackling problems no one has solved before - every day is a new and exciting challenge!"
Maciej Halber
Principal Computer Vision Engineer
"Yembo is an exciting place to work. It allows me to bring innovation in Computer Vision to re-invent the customer experience in the moving and insurance industries."