Real customers. Real results.

"By using the Yembo software, we have doubled our efficiency and increased our accuracy with estimates."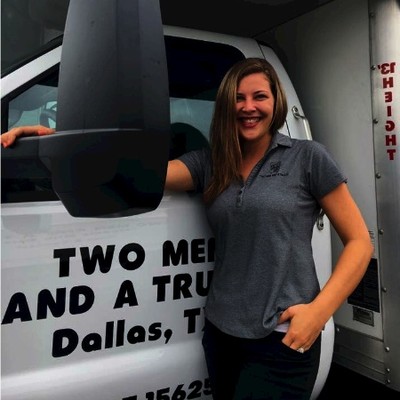 Kirsten Wilson
Regional Sales Director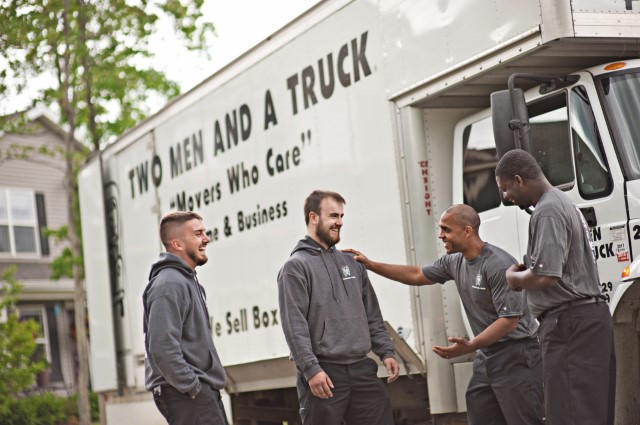 96%
accuracy on surveys conducted
17%
increase in booking rate
78%+
reduction in time to survey

"Our engagement with Yembo has dramatically reduced the length of our sales cycle and has moved us from reactive to proactive."
David Cox
EVP, JK Moving Services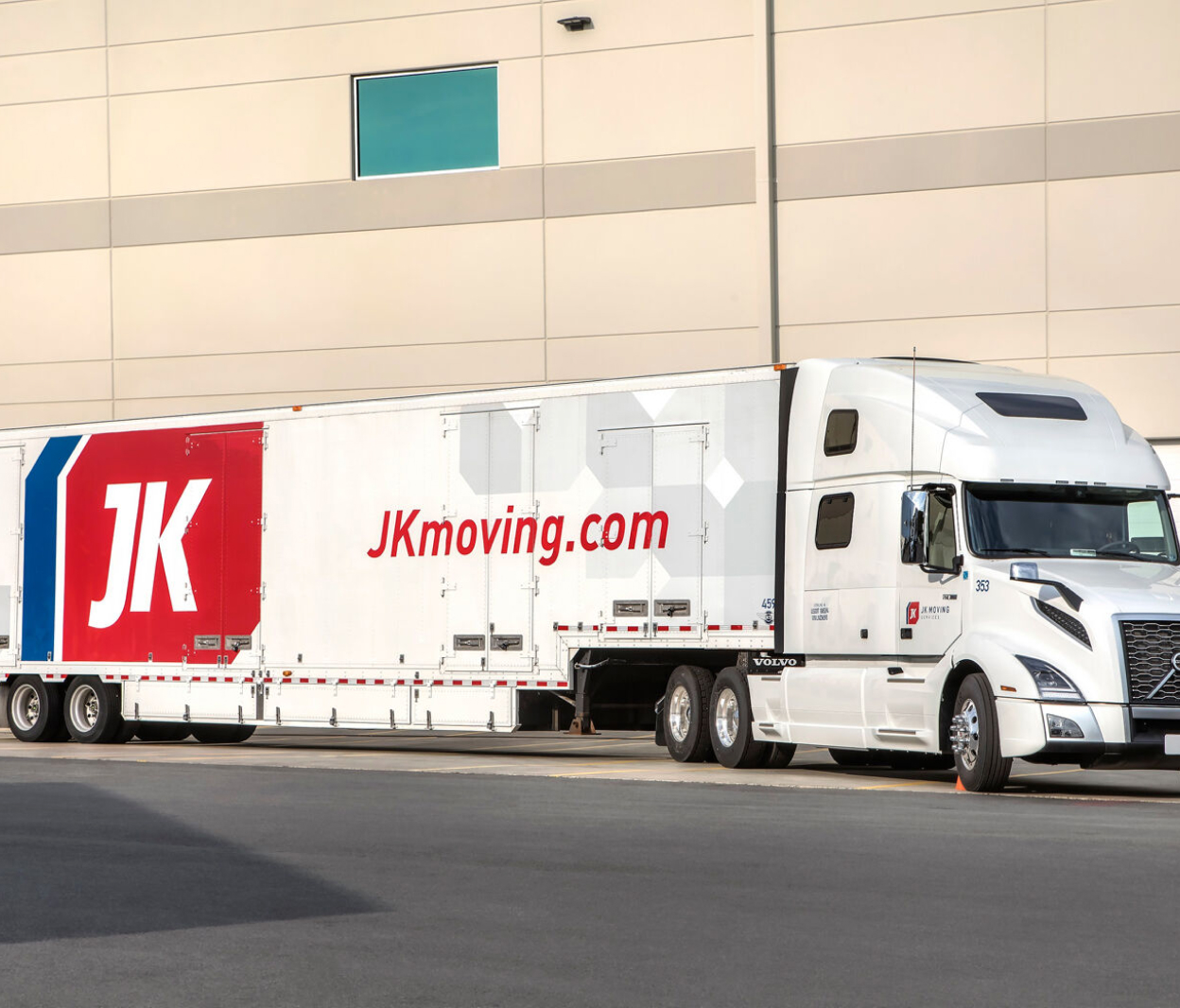 5.9k+
surveys booked with Yembo

"Yembo is to movers what the Swiss Army Knife is to the Boy Scout - a tool that improves, enhances, and streamlines your everyday tasks."

Patrick Gomez
Head of Virtual Operations, Imlach Group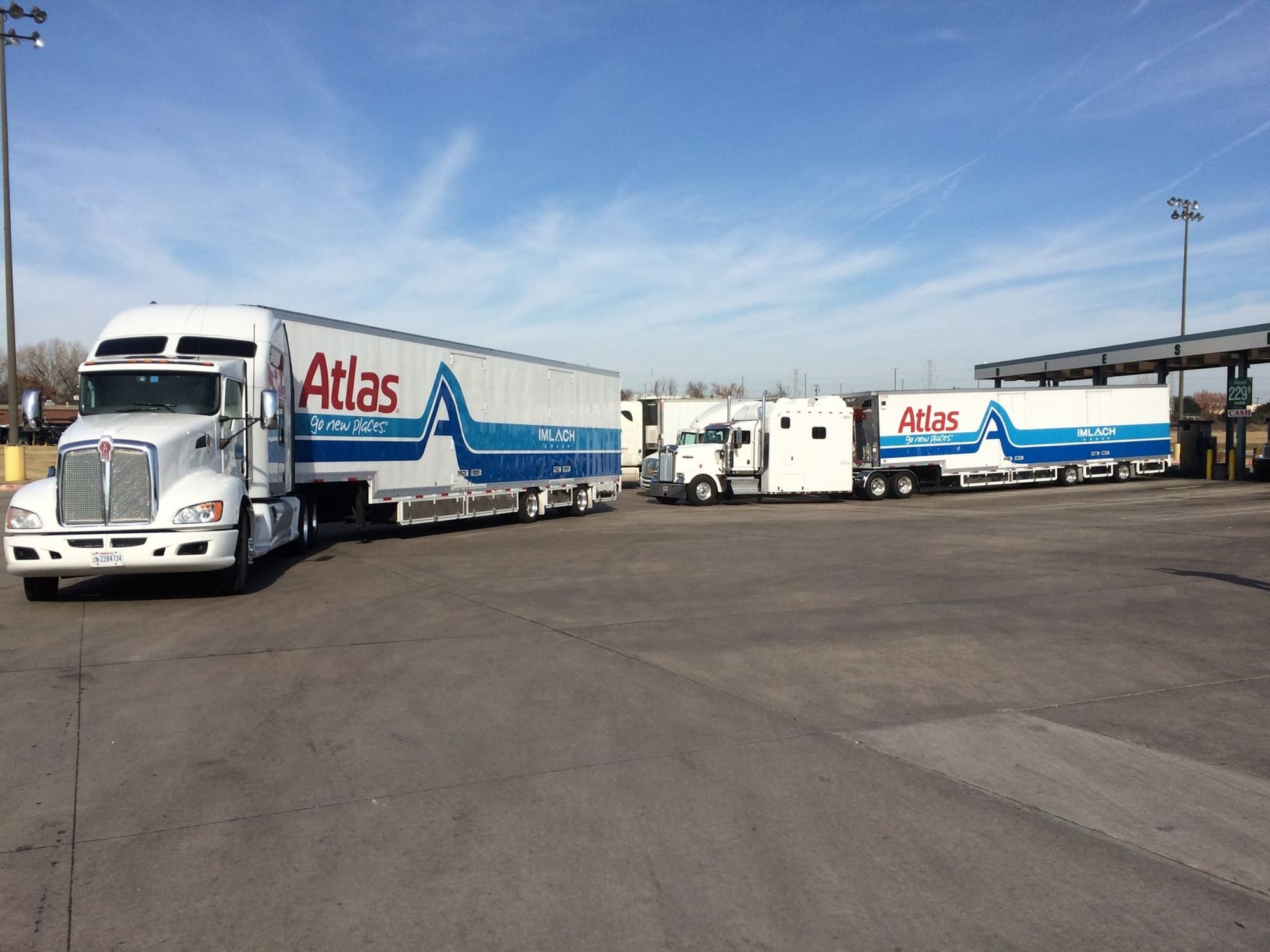 3.5x
increase in survey capacity
20%
increase survey accuracy
98.6%
avg rating from customers

"We are big fans of Yembo. I've been waiting for a platform like this for 10 years."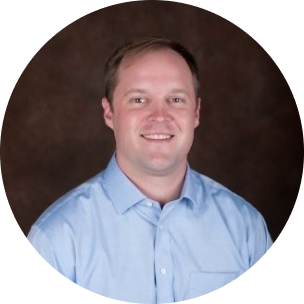 Brian Henry
President, Park Moving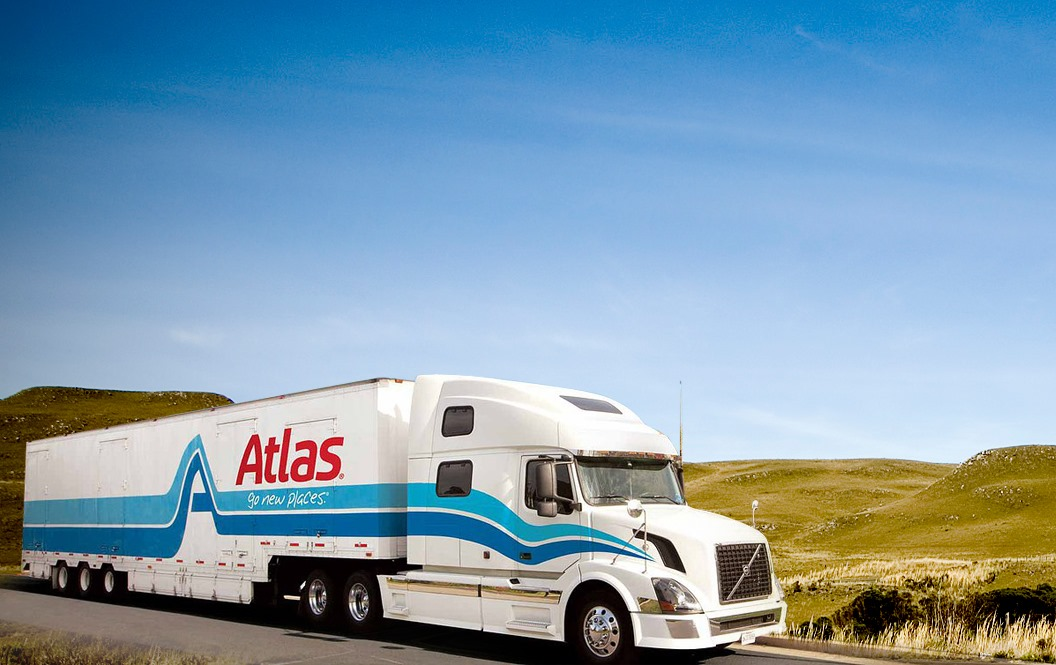 2.1x
more volume of surveys
3x
less time spent per survey
Trusted by industry leaders and associations
The Leader For A Reason
1
Objects identified by Yembo's AI
#1
The Global Leader In AI-powered Object Recognition
How Yembo's AI works
Powerful AI technology. Simple user experience.
1
Customer records videos
Customer records and submits short videos or photos using their smartphone - no app required.
2
AI provides instant insights
Yembo's AI automatically detects objects, creates a visual inventory, cube sheet, and much more!
Surveys for every situation
Guided surveys, self-surveys, and onsite surveys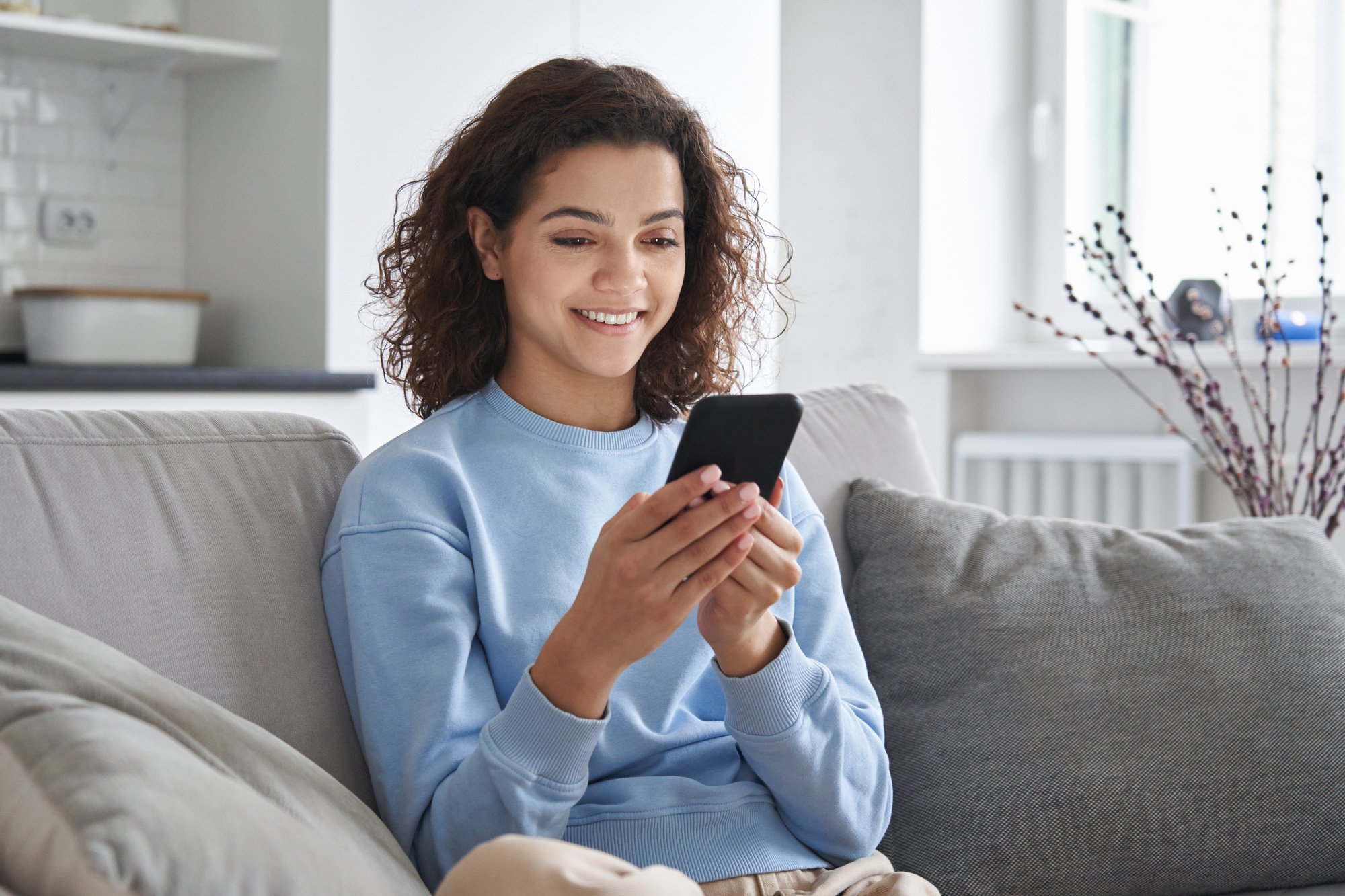 Faster booking
Yembo Estimates auto-calculates most of the quote for you based on the Yembo survey. Clients typically quote and book 3-5x faster with Estimates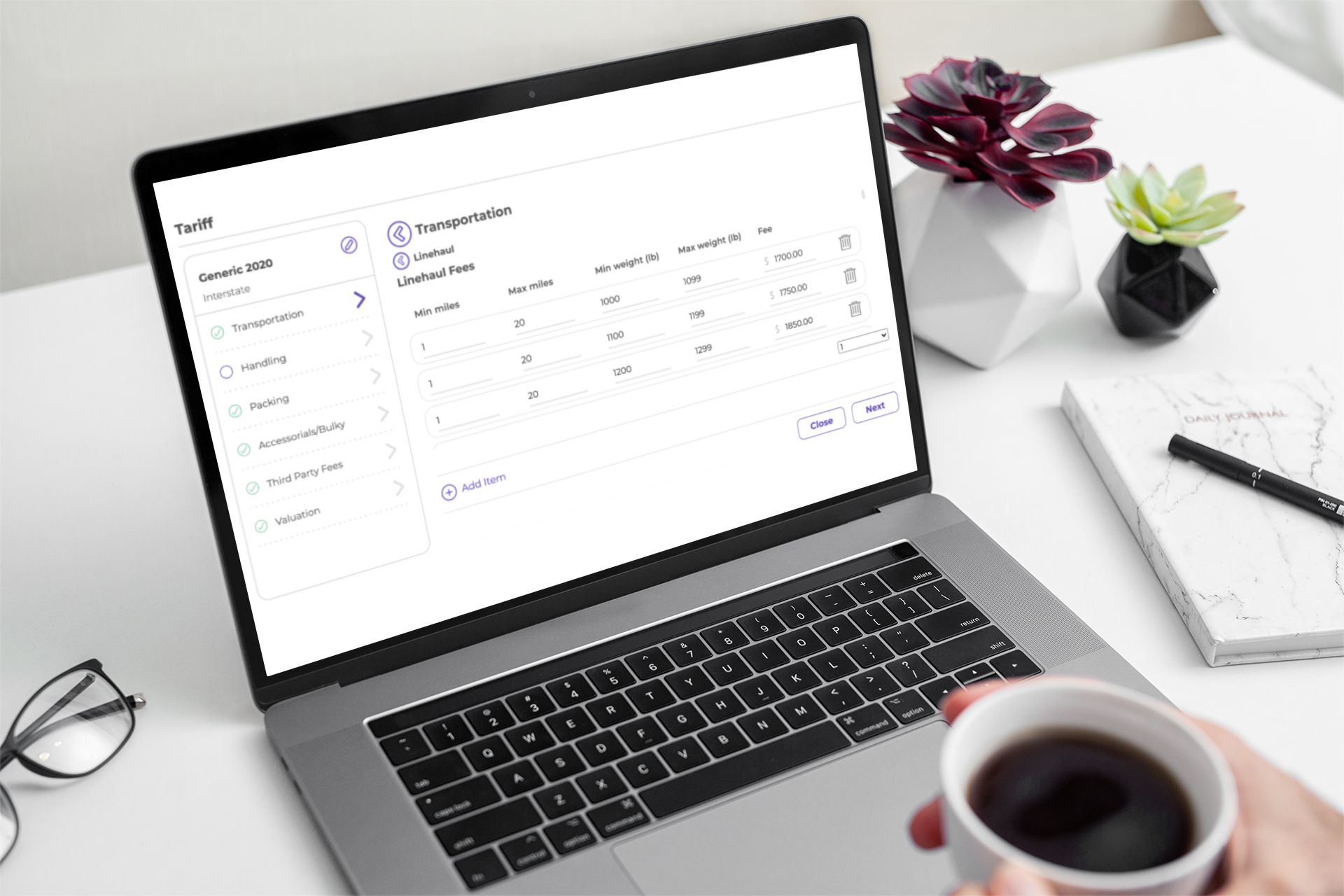 Custom Tariffs
Our robust tariff builder lets you customize pricing rules based on all the factors you need to tweak — available for local, intrastate, interstate, and international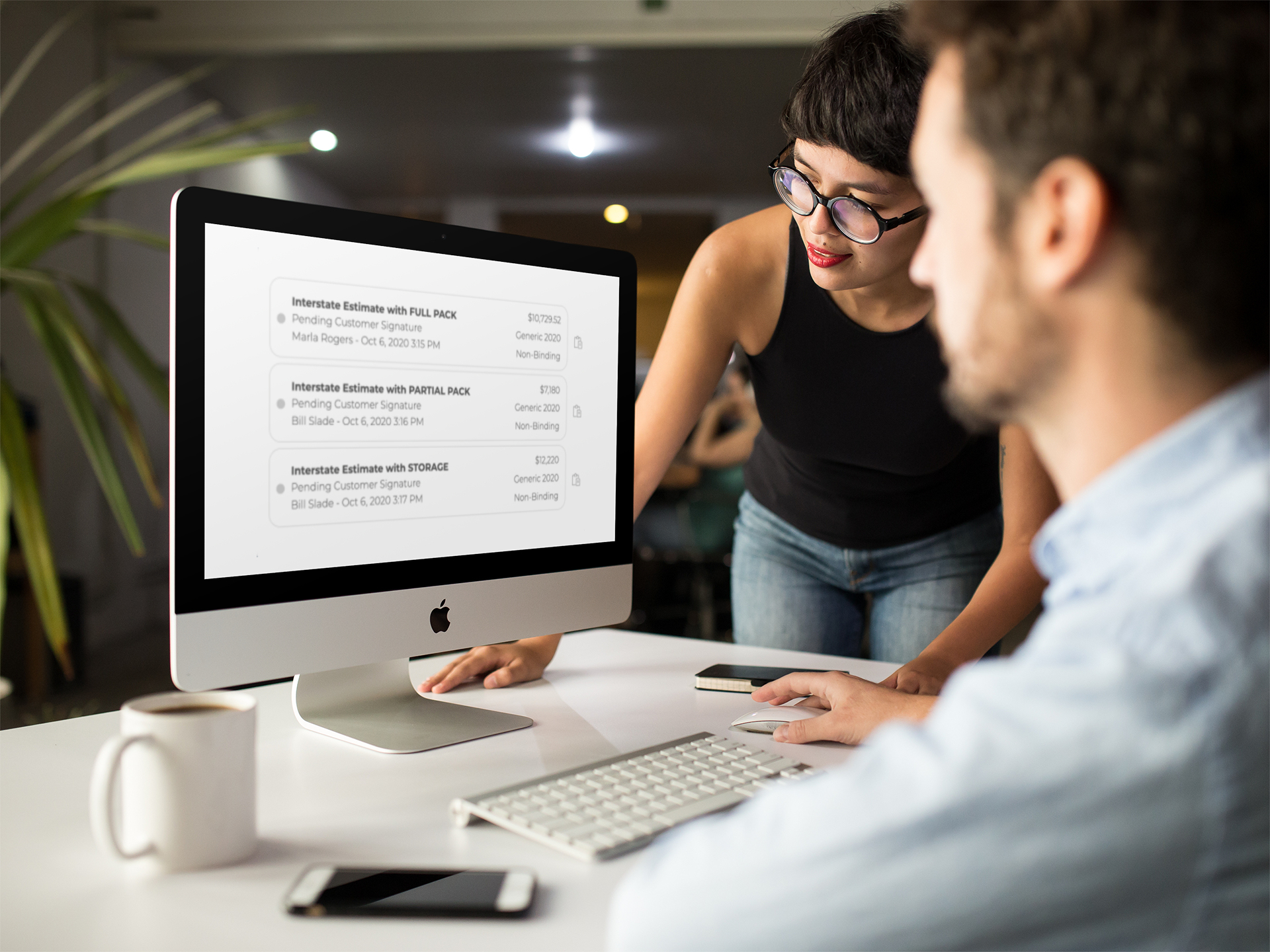 Multiple quotes
Duplicate an estimate and adjust the quote (add full pack, remove storage) in seconds, making it easier to offer multiple quote options to the same customer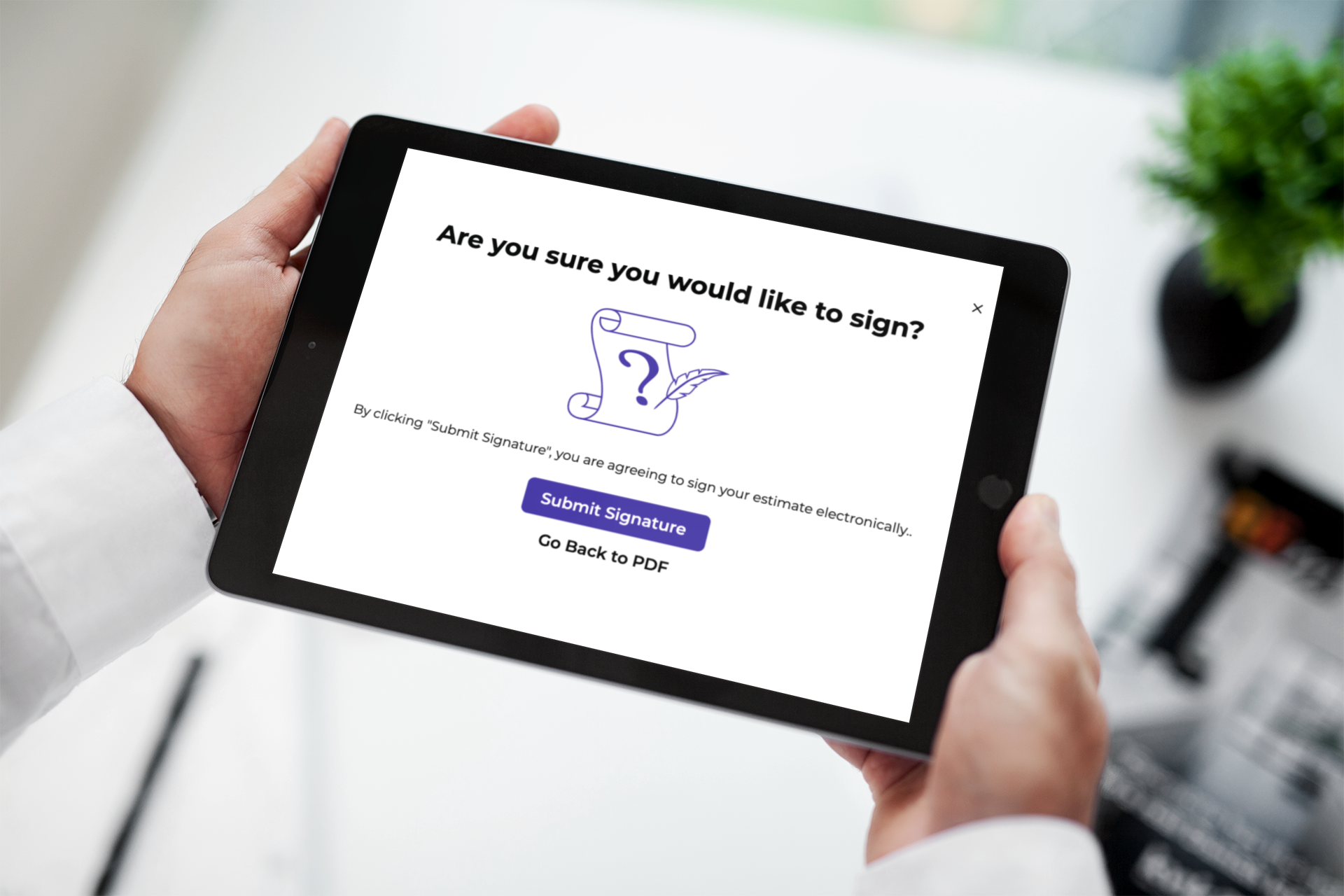 Integrated E-Sign
You don't need another vendor for document signing — it's within Yembo and works on any device
Resources for moving companies