Offering a best-in-class survey experience to your customers
UniGroup® has partnered with Yembo to give our network a simplified and cost-effective option for surveys (self, virtual and in-home). Yembo provides cutting-edge, AI-powered virtual survey technology which will improve and simplify the customer experience. For Co-Op members, this enables integration with Quotes-To-Go for local surveys and the partnership results in special van line pricing!
Transform Your Moving Business

‍"Yembo has been a game changer for how we interact with our customers during the critical pre-move survey."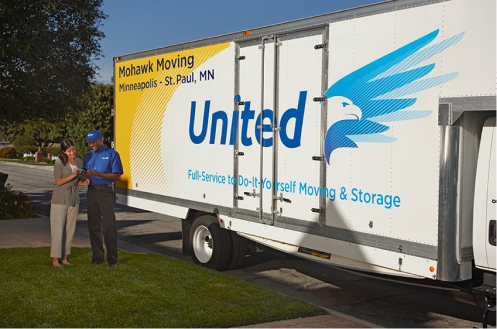 99%
positive feedback from customers
50%
reduction in survey time
5%
decrease in actual weight variance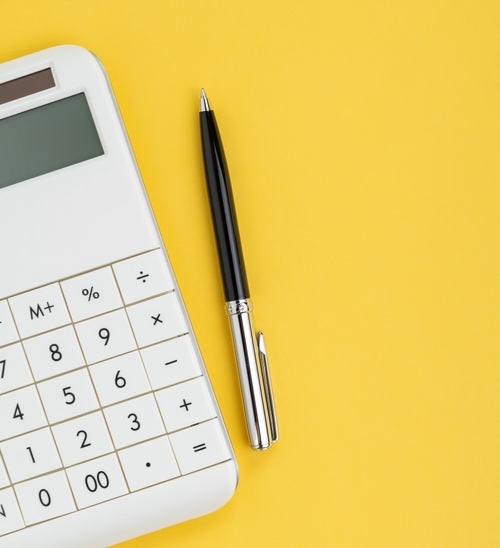 Unigroup members qualify for special Yembo pricing
The Yembo-Unigroup partnership is a full collaboration. It's built on mutual success. It goes beyond our best-in-class technology. The Unigroup member network qualifies for special pricing. Get in touch with our team to learn how Yembo can transform your business.