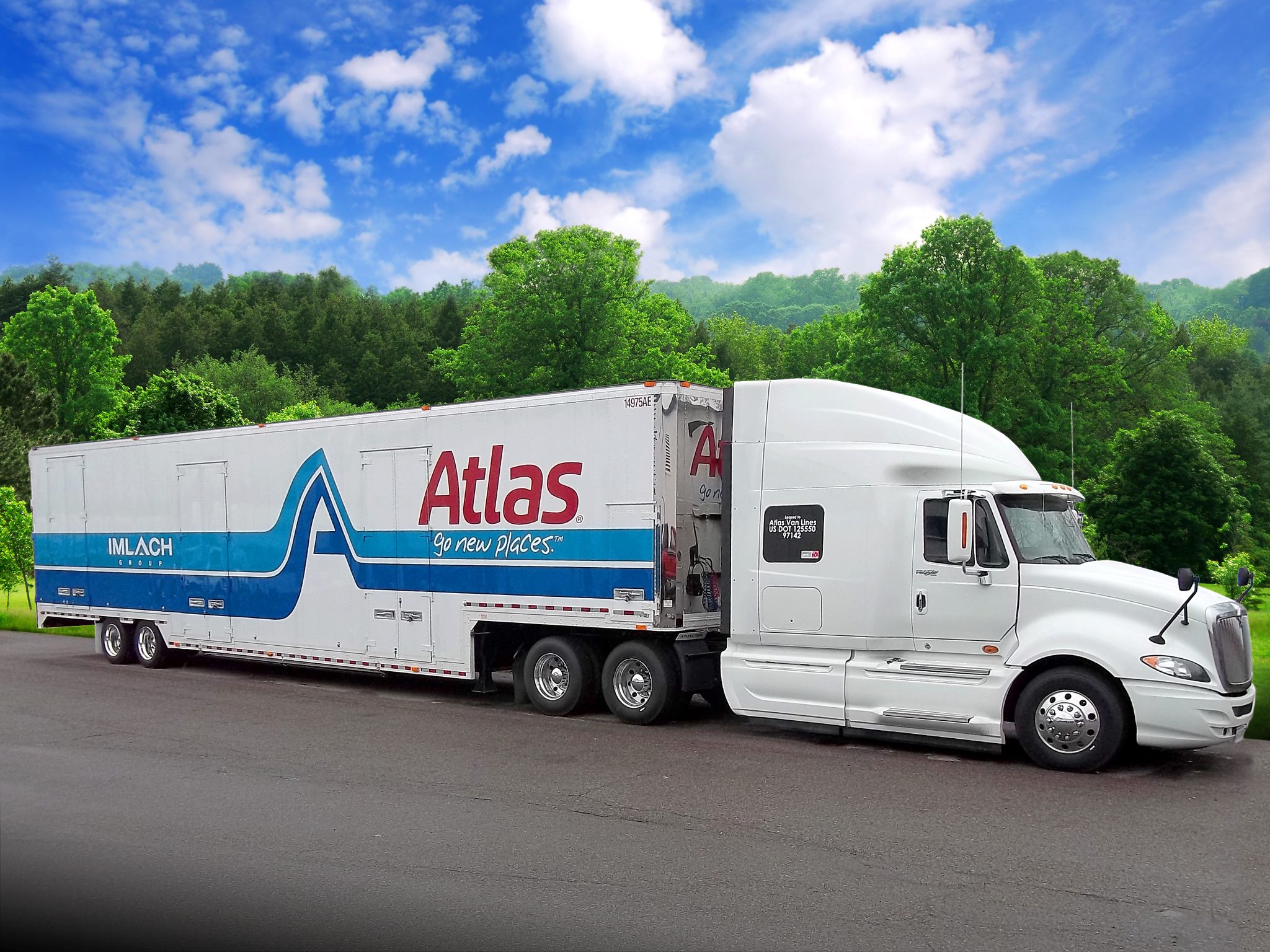 Imlach Group Case Study
Imlach Group is a family-owned business that specializes in top-of-the-line relocation experiences for individuals and companies looking to move locally, nationally, or internationally.

Imlach saw that its daily survey output was low and surveys weren't as accurate as they should be. Once Imlach implemented Yembo, survey experiences have significantly improved and customer satisfaction is off the charts.

Download the case study to learn more about how Imlach leveraged Yembo to the fullest extent, which led the charge into the frontier of a more streamlined, modern, and customer-centric moving industry.

"Yembo is to movers what the Swiss Army Knife is to the Boy Scout - a tool that improves, enhances, and streamlines your everyday tasks."
Fill out the form to download the Imlach Group case study