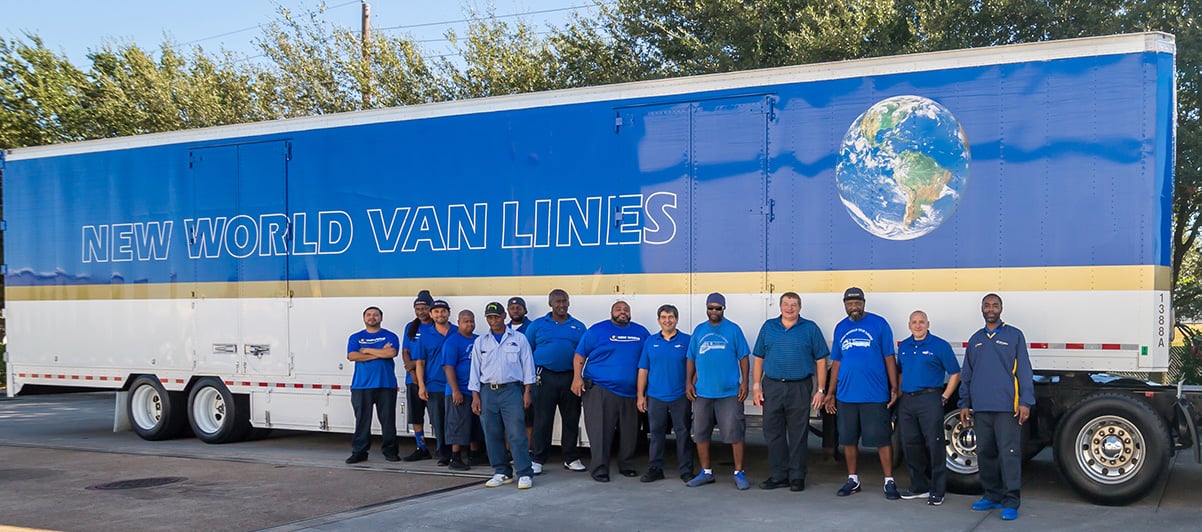 New World Van Lines Case Study
New World Van Lines (NWVL) was originally founded in 1919 as Economy Moving & Transfer Company and in 1982, Economy Moving & Transfer Company obtained interstate operating authority and became New World Van Lines. To this day, NWVL remains a family business as they are currently owned and operated by the 3rd generation of the Marx family.
NWVL had always remained busy. During especially busy times, they had to outsource pre-move surveys to contractors in order to keep up with demand. This would drive up the costs of doing business and take time out of their day-to-day-operations. They had tried to use different technology tools to improve the survey process; however, they didn't find a lot of value in the tools they had been using.
After hearing a glowing review about Yembo, NWVL decided to check out Yembo's AI-powered, virtual survey solution. Unlike the tools in the past, NWVL saw themselves using Yembo surveys more and more. Through the use of Yembo surveys, they were able to centralize their pre-move survey process and deliver better customer experiences.
Download the case study to see how the use of Yembo surveys allowed NWVL to reduce the number of outsourced pre-move surveys by more than 85%!

Yembo has helped New World to offer a modern and simple pre-move experience that caters to the transferee's needs.
Fill out the form to download the New World Van Lines case study