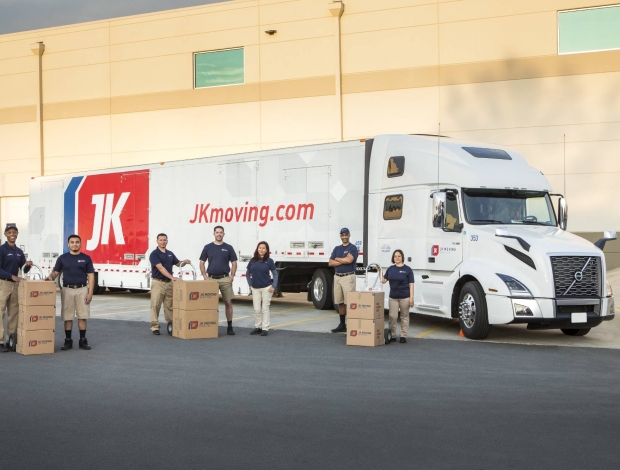 JK Moving Case Study
JK Moving, the largest independent moving company in North America, was one of the first adopters of Yembo's AI survey technology.

As industry pioneers, JK Moving leveraged Yembo's advanced technology to streamline the surveying process, expand business across the country, and transform the way internal teams operated.

Download the case study to learn more about how Yembo and JK Moving worked together to help JK hit historic, record-breaking milestones.

"We wouldn't be doing what we're doing if it weren't for Yembo. We are doing things at JK Moving because of Yembo."
Fill out the form to download the JK Moving case study