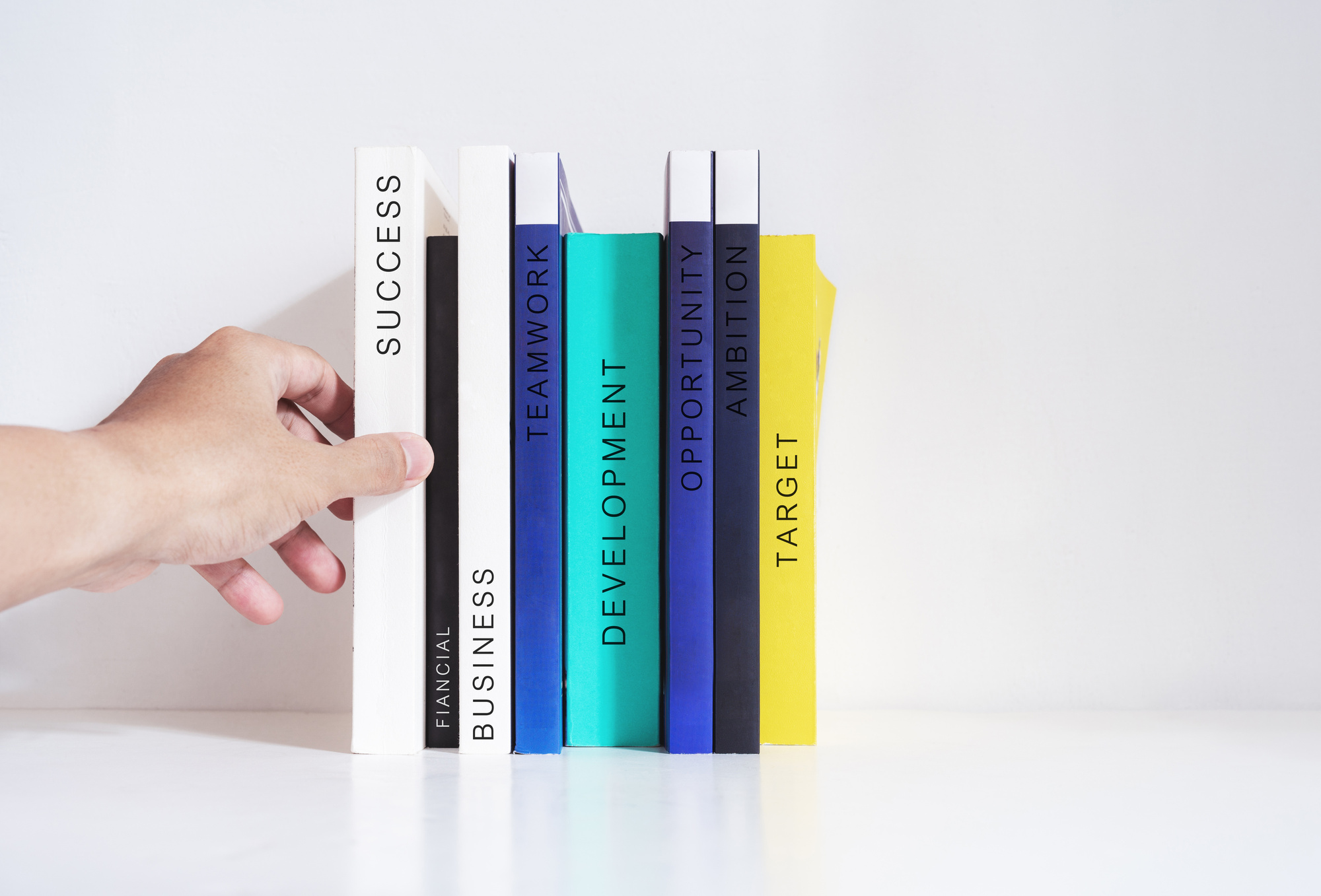 How to Maximize Your ROI with Yembo
White Paper
Yembo's best-in-class AI surveys and productivity platforms are the most advanced technology utilized by the moving industry today. Leading moving companies grow when they invest in technology to increase performance and customer satisfaction.

Download our ROI white paper to learn how Yembo's technology drives growth over time to increase your ROI and cost-savings.
Download the How to Maximize Your ROI with Yembo White Paper