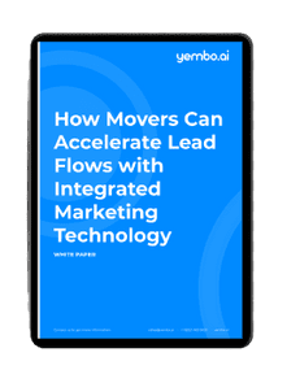 How Many Leads Have You Missed With Traditional Outreach?
Integrated technology is changing the way businesses work. Industry leaders are leveraging technology more to automate previously manual workflows. But did you know that your marketing outreach can be integrated with your tech stack?
Marketing technology generates data and key insights to inform an outreach and nurture strategy tailored to your business. This whitepaper will teach you:
How integrated technology impacts the sales and marketing process.

The marketing software and tools we recommend to nurture your audience through the sales cycle.

Digital marketing strategies that you can apply to your outreach efforts today.
Let technology work for you to ensure you don't miss another lead. Download the whitepaper now.