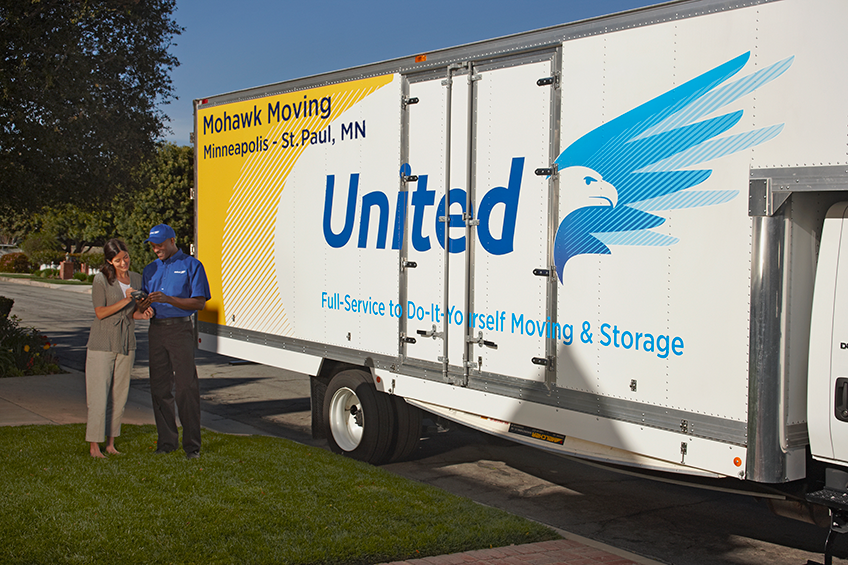 Mohawk Moving & Storage Case Study
Mohawk Moving & Storage was founded in 1938, became an agent for United Van Lines in 1949, and has been owned and operated by the same Minnesota family since 1979.
Mohawk's reputation in the industry had always preceded them. Finding new sales opportunities was never really a concern because Mohawk had a solid network of leads generated through referrals, the community and repeat business from happy customers. However, once the COVID-19 pandemic hit, Mohawk saw the number of move appointments slow down. It became clear to Mohawk that this was a great time to take advantage of advanced survey technology that would allow them to bring the number of move appointments back up while providing a better, more intuitive user experience for their customers.
Once Mohawk started using Yembo's virtual surveys, they saw their customers having positive experiences with the surveys and customers enjoyed the full transparency into the moving process.
Download the case study to see how Mohawk's ability to shift to a virtual survey model led to positive feedback from 99% of their customers!

What our customers really love about Yembo is they don't have to download an app, they can do it themselves at 2AM or on a live, recorded Smart Consult with one of our sales professionals. It's been a game changer for how we interact with our customers during the most important part of the move process, the pre-move survey.
Fill out the form to download the Mohawk Moving & Storage case study