How do we solve the claims challenge?
Reduce cycle times
Improve accuracy and decrease supplements
Optimize loss severity and expense costs
Provide a great homeowner experience
Receive a visual inventory of home contents
See our improved claims process
Faster, better claims adjustment
Better for policyholders and carriers
Yembo AI for claims adjustment
Powerful technology. Simple user experience.
Homeowners submit videos of their claim


AI recreates the room in 3D and provides instant insights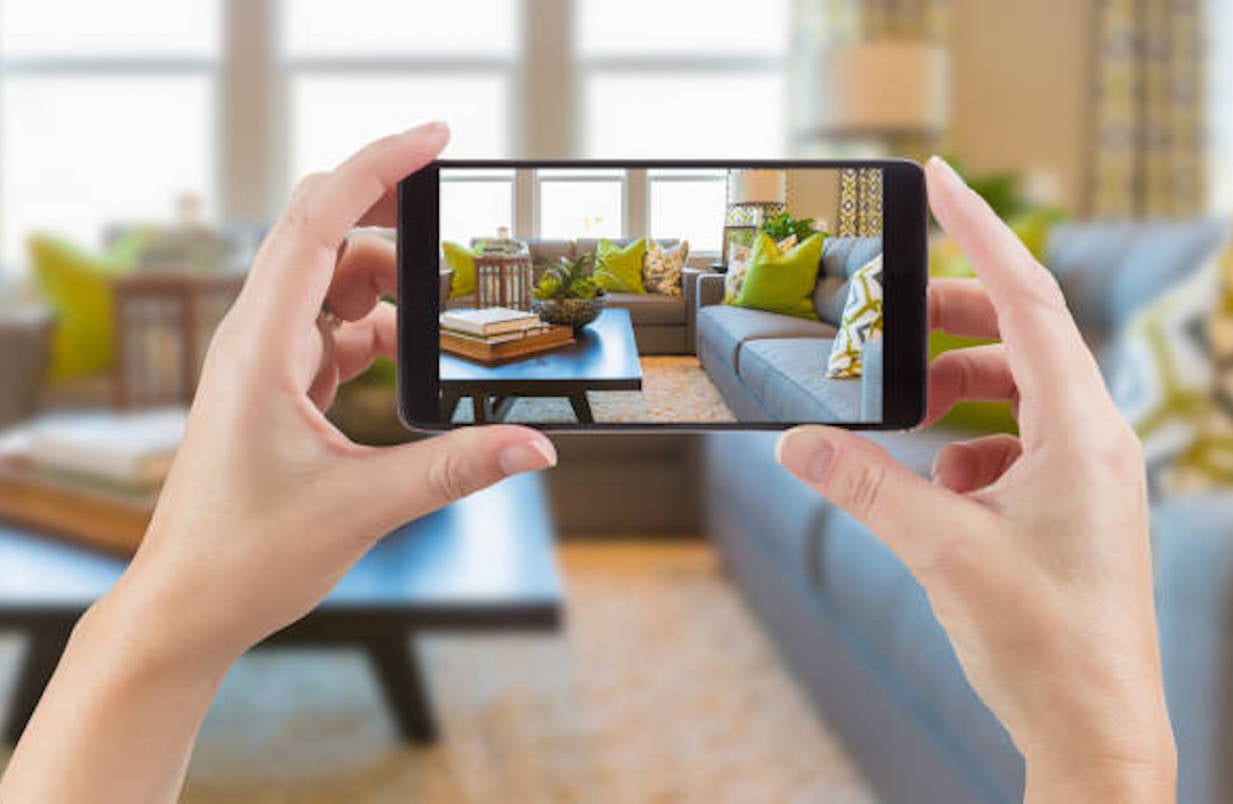 AI-powered virtual claims adjustment
Highly accurate 3D models with real-time measurements and insights available to desk adjusters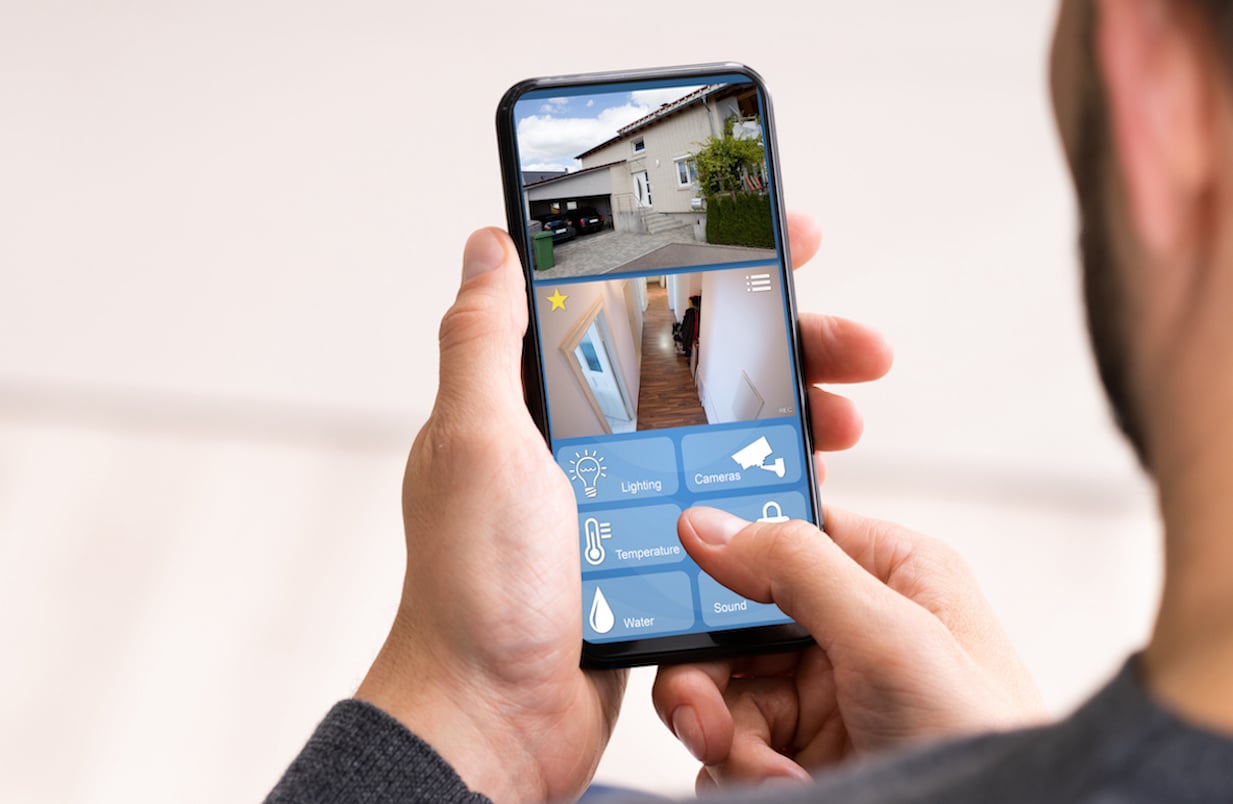 Faster settlement. Lower cost
Policyholders get a streamlined digital claims process from FNOL to claims settlement. While carriers reduce LAE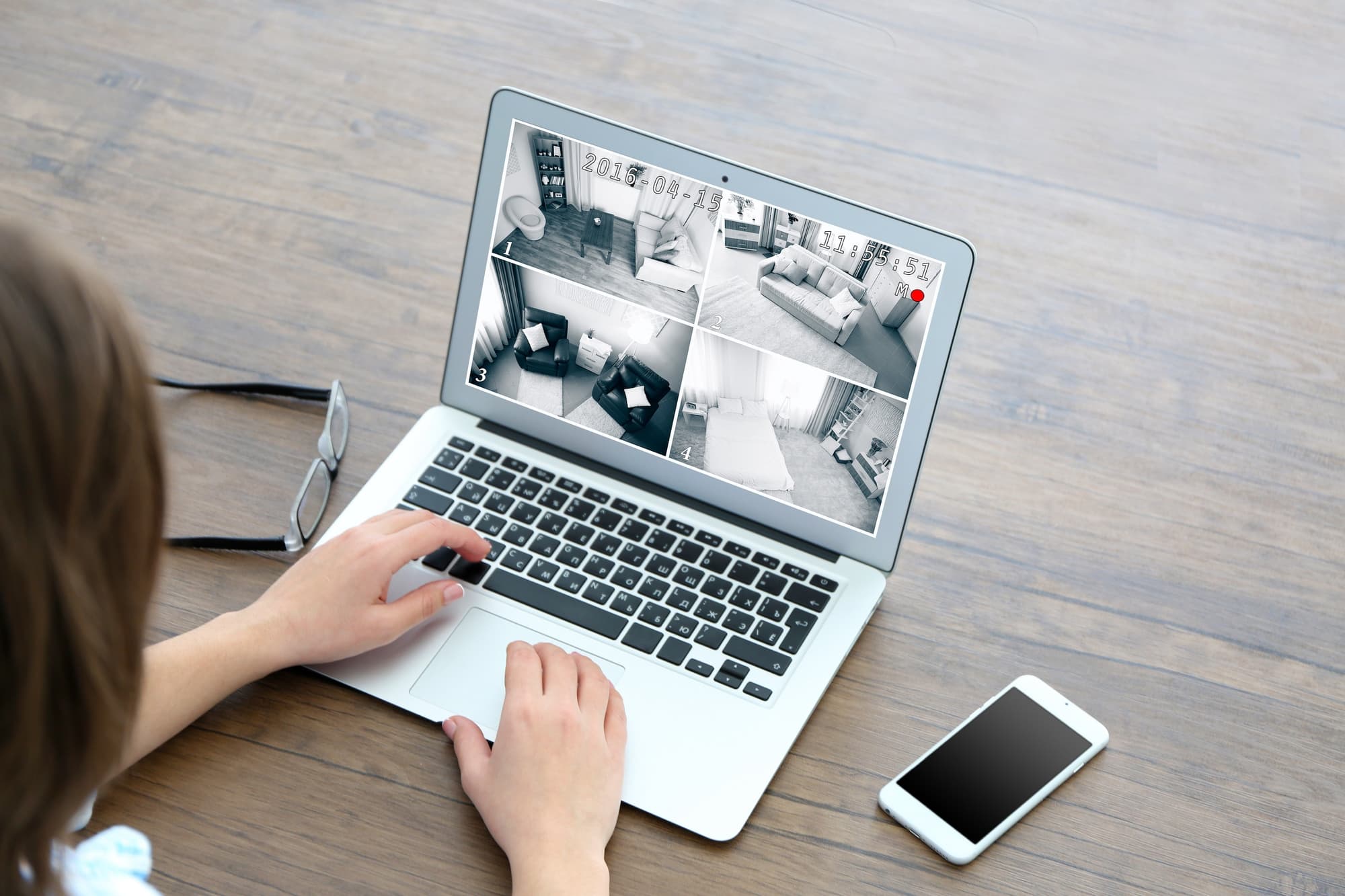 Better data, with 3D visualization
Highly accurate 3D models with real-time measurements and insights available to desk adjusters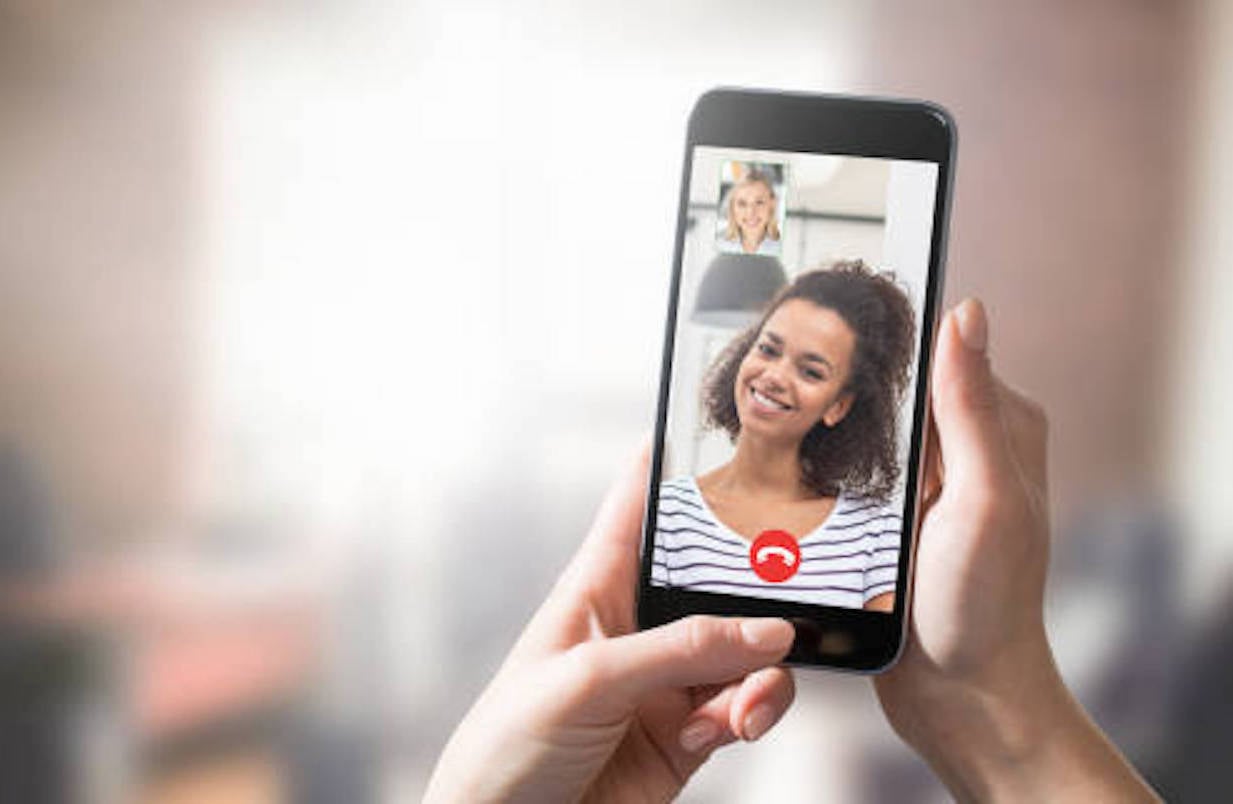 Better homeowner
experience
Faster, better experience for policyholders without the intrusion of an on-site inspector or contractor
The Yembo AI Advantage
For Claims Adjustment
CLAIMS
Fully virtual claims adjustment
CLAIMS
Improve claims accuracy
CLAIMS
Accelerate claims settlement
CLAIMS
Better customer experience
CLAIMS
Reduce costs and LAE
CLAIMS
Digital workflow transformation