Send Us Your Resume
Interested in joining Yembo? We're always looking for amazing teammates! Keep in touch and share your resume. We'll reach out with future opportunities if there's a good fit!
Join Team Yembotron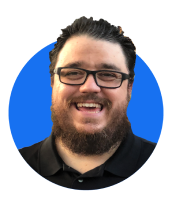 One word to describe the work life balance at Yembo: AMAZING! Building a best-in-class product takes relentless effort and dedication. But, when work is over, it is just that. Over. Want to use your PTO or just need time for an appointment? The same team that's changing the world has your back so you can."
John D.
Support Engineer
Yembo is committed to helping people through great software and AI technology. And your teammates will genuinely care about you as a person. The culture at Yembo is fantastic - everyone works hard and has each other's backs.
Hailey H.
Project Manager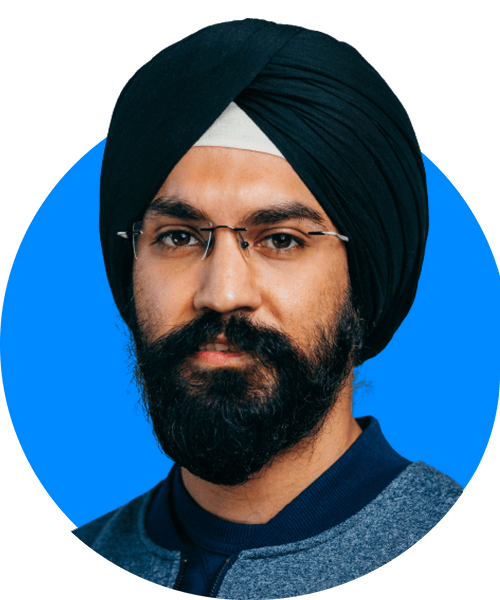 The interview process was really problem focused. I really liked how different rounds challenged my depth of knowledge about different computer vision tasks.
Janpreet S.
Senior Deep Learning Engineer
Yembotrons All Over the World
Benefits + Perks
We make it a priority to take care of our employees. Check out some of the benefits and perks we offer below!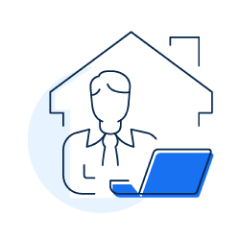 Flexible & Fully Remote
Work from wherever and whenever there's Wi-Fi. The world is your oyster!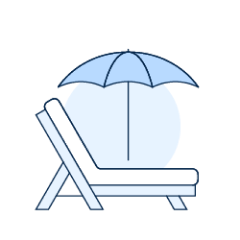 Paid Time Off
Recharge with flexible vacation leave and 11 national holidays each year!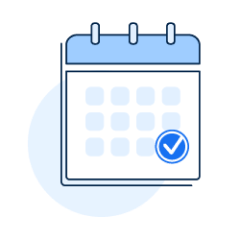 Flexible Sick Leave, Parental Leave, and More
Take care of yourself and your family, when you need it.
Annual Events & Meetups
Get to know fellow Yembotrons in person with our annual events and meetups!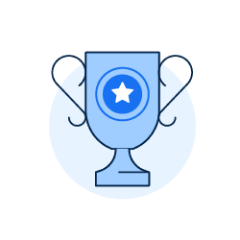 Learning, Development & Coaching
Continue to learn and grow with any resources, courses, tools and coaching you need.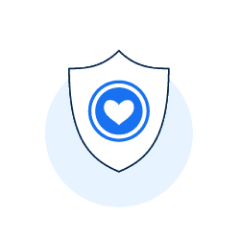 Life Insurance
Take care of you and your family with our comprehensive life insurance plans.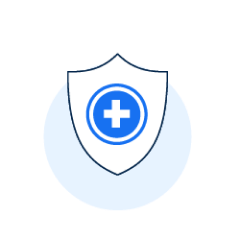 Health Insurance*
From medical, dental and vision to FSAs, HSAs and more - we got you covered.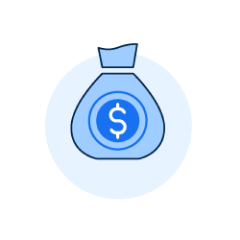 401(k)*
Invest in your future and retirement through our company's 401(k) - we'll match you up to 4%!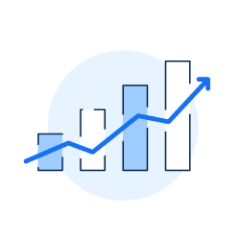 Stock Options*
Stay invested in our mission as we're invested in you!
* Currently for US team members
How We Hire
We get it, the interview process can be overwhelming! At Yembo, we're transparent about how we hire (and our timelines for each stage) so you always know what to expect. We're committed to giving you an update at least once a week!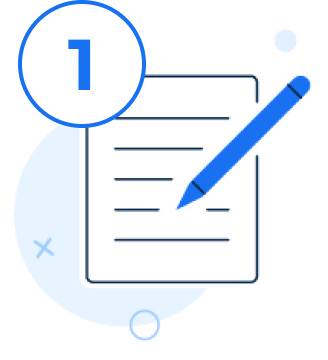 Written Application
(7-10 Days)
When you apply, you'll see a set of questions that are specific to the role you're applying for. This helps us learn a little bit more about you and why you're interested in Yembo!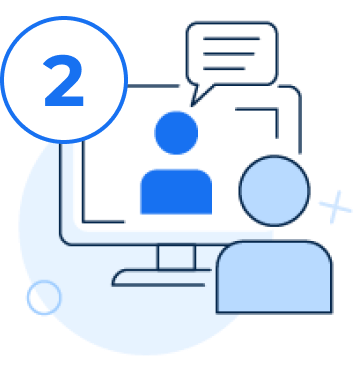 People Ops / Hiring Manager Interview
(7-10 Days)
We'd love to get to know you and learn more about what you are looking for! Your first call will be with the Director of People Ops and your Hiring Manager.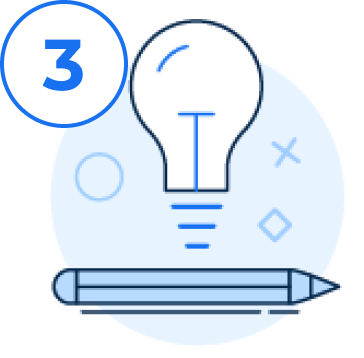 Take Home Exercise
(3-5 Days)
Depending on the role, this could be anything from drafting a blog post to building a website feature, or anything in between! You can expect an exercise that's fun, challenging and relevant to the role you applied for.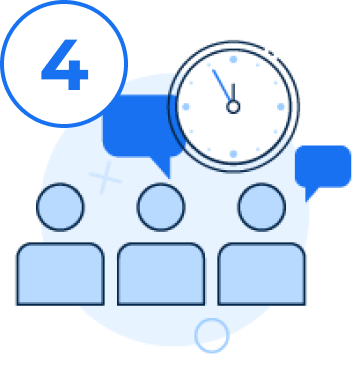 Panel Interview
(7-10 Days)
This call may be with your future manager and 2-3 of your future peers, depending on how big the department is! In this call, we'll go over your take home exercise and you'll get to know the team you'd be a part of. Ask anything you'd like!
Yembo VIPs
(People & Pets)
We absolutely love what we do, and always have fun along the way!